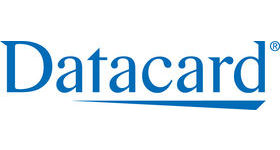 Datacard CD815
Description
The Entrust Datacard CD815 printer comes with the option of single or double sided printing and also an additional option of single or double sided lamination.
A scalable and integrated solution
This printer can develop with your changing security needs, with easy to upgrade options. The tactile impression feature makes cards more secure and a debow feature will ensure cards that are printed come out flat after lamination.
Designed for best practice
With one of the fastest print speeds at this quality of print, the Datacard CD815 can print, laminate and impress a tactile feature on up to 210 cards per hour
Reviews
There are no reviews yet.
Add review