Fargo 45203 DTC4500 Blue Monochrome Ribbon - 2000 Prints
Specifications

Fargo

45203 Blue Monochrome Specification
The Fargo 45203 is a resin blue ribbon that used one colour for printing both the text and any artwork which is on your design. Because this is a one colour ribbon, you will be able to print more cards per ribbon then a normal colour ribbon, making the 45203 very cost effective and yet not giving up on any quality. If you need any more information about any of colour Fargo Ribbons please contact us and we will be happy to help.
| | |
| --- | --- |
| Panels | Resin Blue (K) Monochrome |
| Prints | 2000 prints single sided or 1000 prints double sided |
| Compatible With | DTC4500 |
| Printing | Text and one colour art or logo |
| shelf life | Up to 1 year |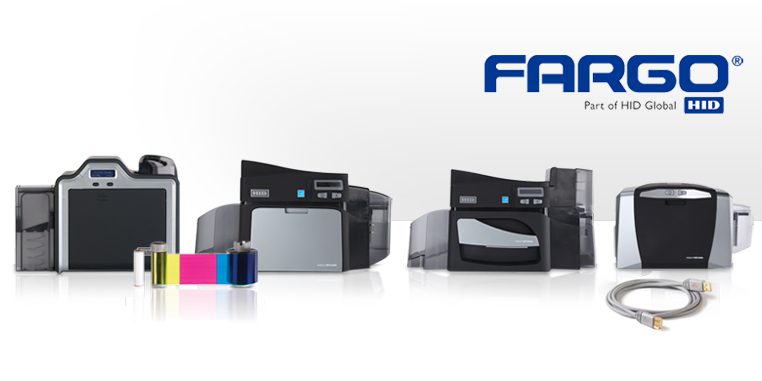 Reviews
There are no reviews yet.
Add review