Paxton Installation
Description
Natural
We've been supplying Paxton cards for over 15 years, it was only natural that we decided to grow our Paxton services and start installing the systems ourselves.
We have a qualified team waiting to install and train you on your Paxton access control system.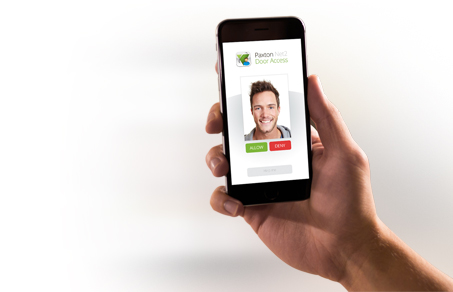 Planning
We have a team of project managers that will handle your requirement from start to finish, after enquiry we will contact you to discuss your requirements and from there we will provide you with a scope of works documents.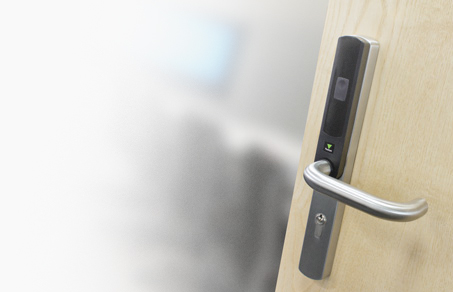 Reviews
There are no reviews yet.
Add review