School Audit Asset Management Software
Description
Reduce Your Annual Insurance!
With School Audit you can give your insurance providers an accurate list of all your assets. We've seen schools save an average of up-to £500 a year!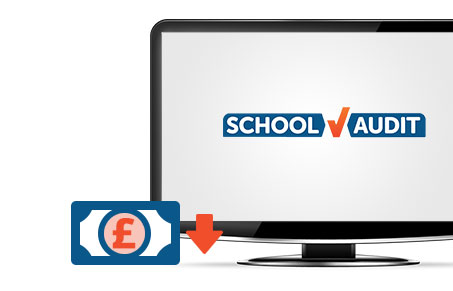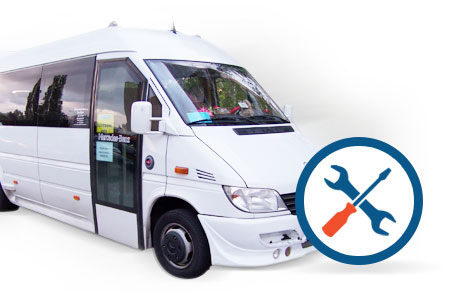 Compliance Checks.
Ensure compliance checks are carried out on a regular basis with our easy to use app. Each asset is tagged using a QR code, once scanned the app produces a list of checks to complete which are required before use.

School Audit is a user-friendly, smart, dynamic Asset Management system. Hosted in the cloud you have the ability to access your asset register from anywhere using any device. School Audit comes complete with downloadable Android and IOS apps to enable you to carry out regular or scheduled maintenance and service checks when required.
With unlimited users and locations, anyone with a smart device can carry out audit and compliance checks, add new assets, report damaged equipment and carry out health and safety checks all from one system.
School Audit has been designed specifically for schools and is packed with features only schools or organisations in the education sector would appreciate.
How it Works
School Audit is based in the cloud, so we provide you details with access to your very own portal. Once your system has been installed we usually carry out two audit days, this includes sending two members of our staff (depending on school size) who arrive on-site and start adding all your assets to your dedicated portal. Once the audit team have finished auditing all your assets you'll then be given training on using the portal and how certain alerts / tasks can be set up.
Tasks / Alerts
Within your portal you can setup various tasks and alerts based on checks, scheduled maintenance, depreciation dates etc. Once setup School Audit will send out alert emails and notifications when tasks / checks have either been done or missed for a number of times.
Examples of Checks / Alerts
PAT Testing
Warranty Expiry
Service Due Dates
Software Renewals
School Bus Checks - oil, brake fluid, water and more
Vehicle Reminders - MOT, insurance and tax due
Reporting
As well as School Audit being an online dynamic asset register, we also give you the ability to report on faults, damages or lost items. This allows you to run detailed reports on asset lifetime, usage and faults.
Issuance
If you have an asset that is often loaned to a particular class, group, staff member or even pupil for a period of time, School Audit can keep track of who has that item. With our simple to use apps, specific assets determined by you can be classed as an issuable item. Whenever an individual uses the issuable item they are required to accept liability using the School Audit app or website.
After the item returns the individual can record any faults or damages if any, keeping your asset register and history up to date.
Reviews
There are no reviews yet.
Add review