Offer of the week
The Evolis Primacy ID card printer is number 1 entry-level ID printer on the market, the Primacy produces over 225 cards per hour.

Call 0800 622 6201 For Our Latest Offer!

The SMART-30S is a single sided printer, ideal for printing ID Cards, Loyalty Cards, Bank Cards and more, in full colour and monochrome printing; able to produce up to 720 Cards per hour.

Personalise Parking Permits With Your Own Logo & Colours.
Who we are
Lesar UK have been providing all things identification whether that be visitor management software, staff identification or parking permits for over 14 years. We pride ourselves on the ability to assess our customers' requirements and work with them on a professional yet personal level. Our customers range from primary schools all the way through to high secure government organisations. We hope from our website you understand what Lesar UK stands for and what we aim to achieve with the products we supply.
With well over 1 million lanyards provided and even more ID cards issued, we are confident that we have the facilities, expertise and experience to offer guidance and support in security.
By utilising our team, together we can ensure your company or organisation will improve it's on-site security and health & safety policies. This can range from Visitor & Contractor Identification / Management through to Staff Monitoring & Access control.
Latest news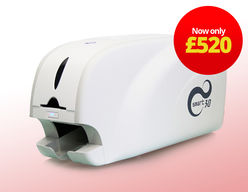 For everything Smart - Visit our dedicated Smart ID Printer website www.­smar­tid­prin­ters.­co.­uk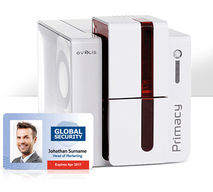 Many people wonder how Staff ID cards are printed but the process is actually very simple.