Offer of the week
The most affordable single sided ID card printer. It has the capacity to hold 100 blank plastic ID cards in the input hopper so you can quickly print a large batch of ID cards.

This great compact single feed printer produces 100 single sided, full colour, credit card sized ID cards per hour.

Personalise Parking Permits With Your Own Logo & Colours.
Who we are
Lesar UK have been providing all things identification whether that be visitor management software, personalised lanyards, ID card printers, label printers, staff identification or parking permits for over 14 years. We pride ourselves on the ability to assess our customers' requirements and work with them on a professional yet personal level. Our customers range from primary schools all the way through to high security government organisations. We hope from our website you understand what Lesar UK stands for and what we aim to achieve with the products we supply.
With well over 1 million lanyards provided and even more ID cards issued, we are confident that we have the facilities, expertise and experience to offer guidance and support in security.
By utilising our team, together we can ensure your company or organisation will improve it's on-site security and health & safety policies. This can range from visitor & contractor identification / management through to staff monitoring & access control.
Latest news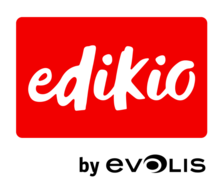 Print your own food safe price tags with our brand new Edikio price tag bundles!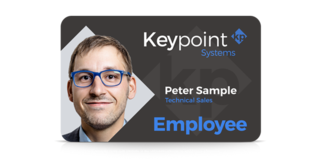 Print your own ID cards with our £595 printer bundle, everything you need to start printing your own. Bundle includes: 1 ZXP Series 1, 1…

EasyBadge is a new ID card design software that is built with user experience in mind that allows you to upload your photos easily via the…