Matica
---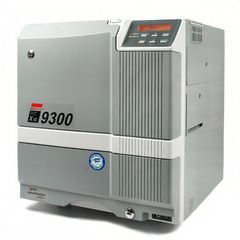 For maximum flexibility in a professional environment, our innovative, double-side XID9300 Retransfer Card Printer comes preset for various encoding and lamination options.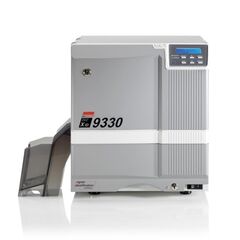 The double-sided XID9330 retransfer card printer is the most powerful and versatile desktop unit in its class.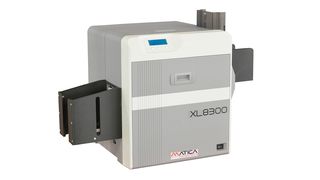 Concert organizers, professional sports leagues or large marketing agencies can rely on XL8300 to express what their event stands for. Oversized cards may serve as event passes or tickets, as well as name tags to identify regular attendees, VIPs or staff.