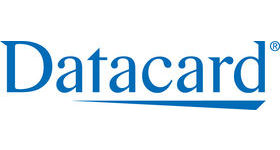 Datacard 534000-003 YMCKT Colour Ribbon - 500 Prints
Description
YMCKT 500 Print Full Colour Datacard Ribbon with Topcoat. Includes cleaning card and roller.
Suitable for use with the Datacard SD260, SD360, and SP75*
Datacard Item Number: 534000-003
USE GENUINE PRINTER RIBBONS

We believe that all id printers perform at their best with genuine id printer ribbons, they are tested and approved by the manufacturer to ensure they offer the best quality and an extended lifespan of your id printer.
Reviews
There are no reviews yet.
Add review