Evolis Sig200 Signature Colour Pad
Description
EVOLIS SIG200 SIGNATURE PAD
Box Contents
Signature pad
Captive USB cable (1.5 m)
Stylus (standard)
Vertical stylus holder (Sig 200)
Capability
Evolis sig200 can display anything from basic text and images to a full documents and full colour advertisement. SIG200 uses enhanced technology to allow personnel to sign naturally onto a document these are required to sign.
Simplicity
This device has a backlite provided so it can be clearly seen in any environment. With a real-time display shown on the pad, once the document has been signed it is dated and timed by the device. Additionally, sig200 is ideal when needed to be transported from customer to customer as it is light & simply needs a USB cable to connect to a computer device. No external power supply is needed to use this device effectively.
Reliability
Evolis sig200 signature provide a lasting investment as it has been manufactured from robust materials to avoid ware and tear. As this device is scratch resistant - these devices are suitable for any environment. This in turn adds to the reliability of the device.
SIG200 signature pad can be use in industries such as:
Government and administration
Retail
Health
Financial services
Tourism and leisure
Many More
From SIG200 To ID Card In Seconds
Sig200 signature pads can be used with both a computer and an Evolis card printer to include a signature on an ID card. Once your clients have signed onto the pad the signature can be transferred onto your computer which enables you to print an ID card using their very own signature. This in turn improves security in the workplace.
Find out more about Evolis sig200 here.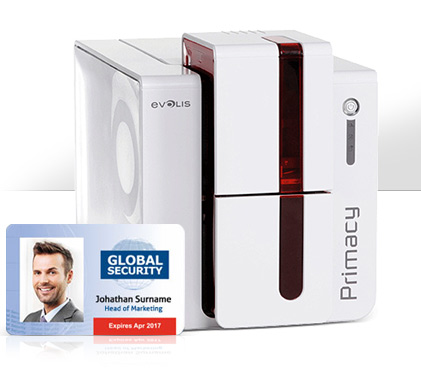 Videos
About Evolis SIG200
---
The Evolis Sig200 has many features - find out more about what Evolis Sig200 can do for you and your industry.
Reviews
There are no reviews yet.
Add review