Company news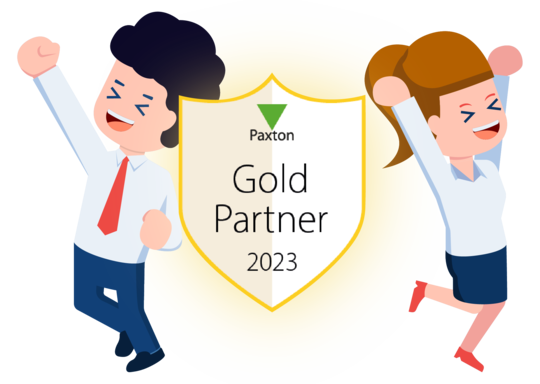 We're proud to announce we're an official paxton GOLD partner! Read on to find out what this means for us, and you.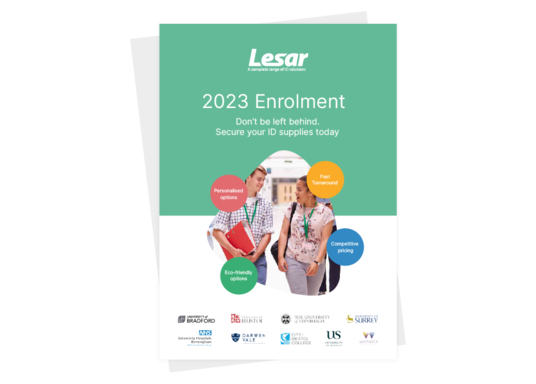 In need of enrolment supplies?School supplies for teachers are essential. Custom ID cards, personalised ID badges and other accessories are integral to the proper functioning of academic institutions.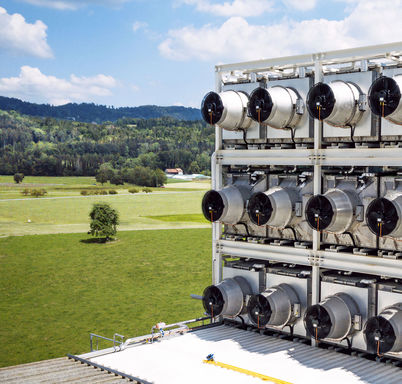 At Lesar UK, we believe businesses can play a critically important role in helping fight climate change. We're proud to fund next-generation carbon removal.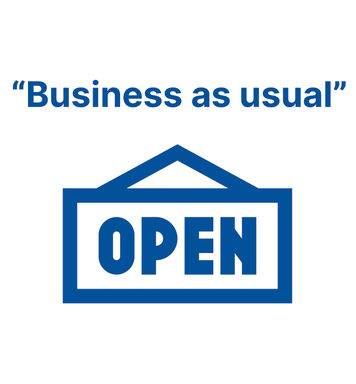 Lesar will continue as your supplier and operate at normal levels after the latest lockdown announcement. Find out more.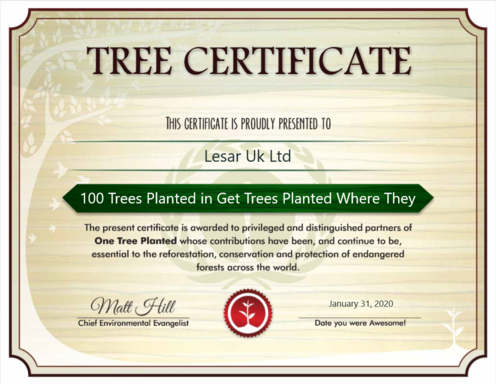 Lesar recognises the global responsibility to work towards sustainable development. For that reason, we are proud to support the efforts of One Tree Planted.