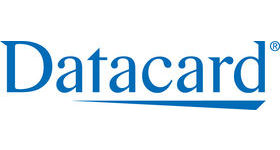 Datacard CR805 Retransfer ID Card Printer
Description
Designed to be the complete solution
The Entrust Datacard™ CR805™ Retransfer Card Printer is the next generation of print on demand solutions. With brilliant color and great image quality, this new platform gives companies the flexibility and features they need to issue their ID cards– right from their desktop
Stunning high-resolution print built to stand the test of time
The new Datacard CR805 retransfer printer uses pigment ink along with 600 dpi printing results to offer high-resolution cards that are not susceptible to UV fading. The end result, high-quality cards that last longer lowering your costs.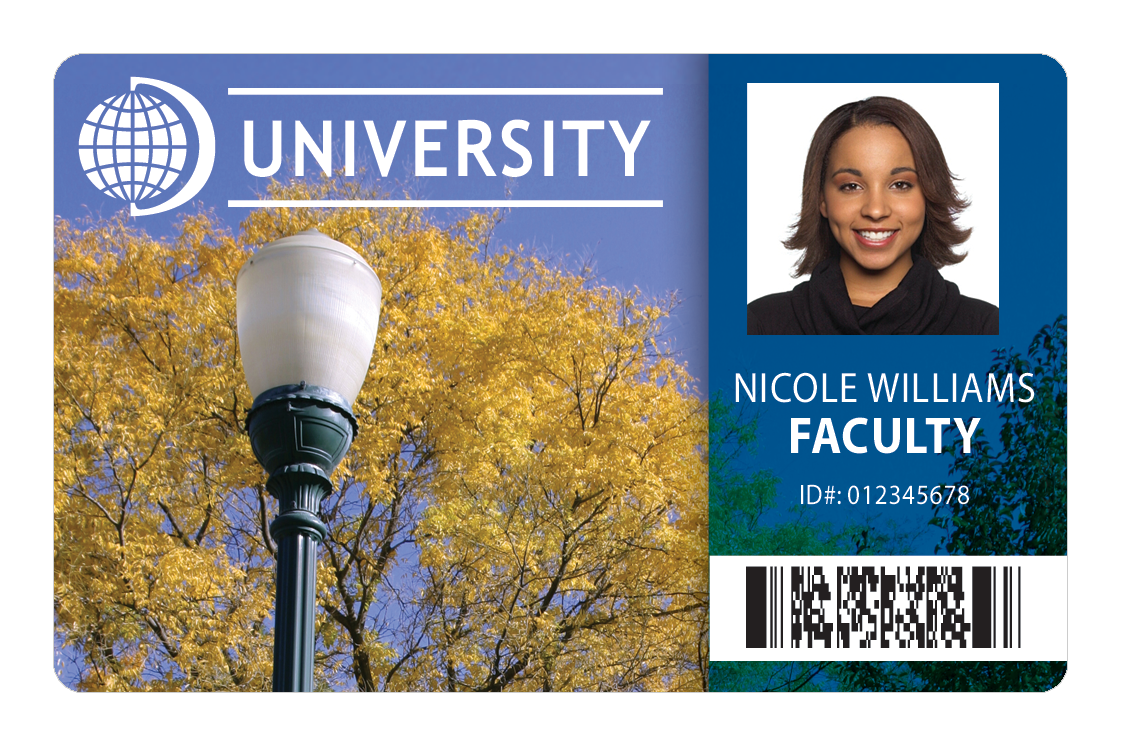 Advanced features offering added durability and security
The CR805 has the ability to add an additional layer of transfer film over your ID card. This provides extra durability without the need to use the laminator. Increase the security of your cards by using the laminator along with a custom or generic holograph to ensure cards can't be easily replicated.
Speed and Connectivity leading to easy and scalable printing
The quality of build on this Datacard printer allows it to reliably print up to 100 one-sided cards per hour. That's one high resolution ID card every 36 seconds or 1 two sided cards every 65 seconds.Due to the single wire solution the CR805 is one of the easiest to deploy in the card printer industry, offering a solution that is scalable from 1 to many locations.
Specifications
CR805 Printer Standard Features and Specifications
Print technology
Retransfer pigment ink
Print capabilities
Single or dual-sided, over-the-edge printing
Print resolution
600 dots per inch (dpi)
Print speed
Full color printing
Single-sided (CMYKP) - up to 100 cards per hour (cph)
Double-sided (CMYKP-KP) - up to 66 cards per hour (cph)
Color modes
True Color (ICC) - prints color as close as possible to image as defined in the card design
Legacy SR/CR - Close match to the CR500 Instant Issuance System
Vivid - printer colors with higher saturation and contrast
Card capacity
Input hopper - 125 cards
Output hopper - 25 cards (Optional 125 card)
Card input size - 0.030 inches to 0.040 inches (0.76 mm to 10.01mm)
Operating environment
60°F - 95°F (15°C - 35°C)
Physical dimensions
L 21.4 in. x W 10.1 in. x H 15.6 in.
L 54.34 cm x W 25.53 cm x H 39.68 cm
Weight
28 lb. (12.7 kg); with options will vary
Connectivity
USB and Ethernet
Warranties
Printer: 36 month standard warranty
Printhead: Limited lifetime warranty
CR805 Optional Features and Supplies
Magnetic stripe encoding
ISO/IAT Magnetic Stripe Encoding
JIs Magnetic Stripe Encoding
SmartCard encoding
Single wire - Contact ISO 7816 T=0, 1
Contactless ISO 14443 A/B Protocols, Mifare Protocols &FeliCa (DES & AES)

Loosely Couple - Contact ISO 7816 T=0, 1
Contactless ISO 14443 A/B Protocols, Mifare Protocols &FeliCa

HID iCLASS, Read/write or read-only encoder
PC Prox

Color ribbons
CMYKP: 1000 images (single-sided); 500 images (dual-sided)
CMYKP-KP: 750 images
CMYP-KPi: 750 images
CMYKP-KPi: 500 images
FCMYP-KP: 750 images
Clear retransfer film
Two options:
1000 images (single-sided), 500 images (dual-sided)
1500 images (single-sided), 750 images (dual-sided)
Reviews
There are no reviews yet.
Add review