Fargo 45202 Black Ribbon - 3000 Prints
Specifications

Fargo Standard 45202 Monochrome Specification
​The 45202 is a standard black printer ribbon compatible with the Fargo DTC4500 Printer. This affordable ribbon produces quality cards that use one colour print (Black) for both the text and any artwork that you want. With the 45202 you will get the look you want for a low price; yet guaranteeing that they will look professional. If you have any more question about this product or our other range please contact us or browse through our recommended products for the Fargo DTC4500.
Details
| | |
| --- | --- |
| Panels | Standard Black monochrome ribbon |
| Prints | 3000 prints Single Sided or 1500 Double Sided |
| Compatible With | DTC4500 |
| Printing | Text and one colour art or logo |
| shelf life | Up to 1 year |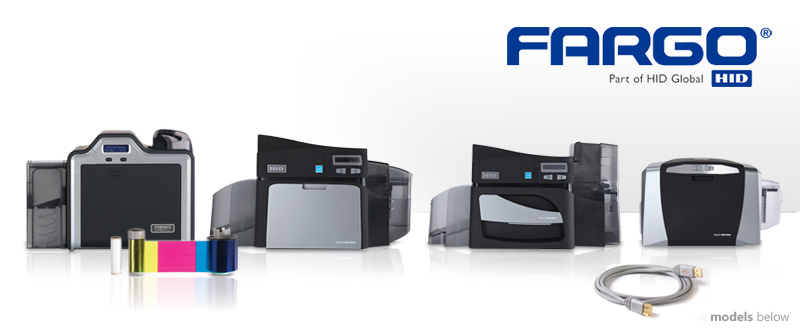 Reviews
There are no reviews yet.
Add review