Fargo 84810 YMC Ribbon - 750 Prints
Description

Fargo 84810 Colour Ribbon Specification
The YMC is a full colour ribbon, usually used for single sided printing. This ribbon is idea for business who want a high quality card but at a low cost. Because of the YMC Panels; this ribbon is very cost effect for those who do not need to print black text and barcodes.
Main Features
YMC colour ribbon consist of yellow (Y), magenta (M) and cyan (C) panels
750 prints per roll
For use with HDP8500 card printers
Affordable
Must be used with a HDP Film for the HDP8500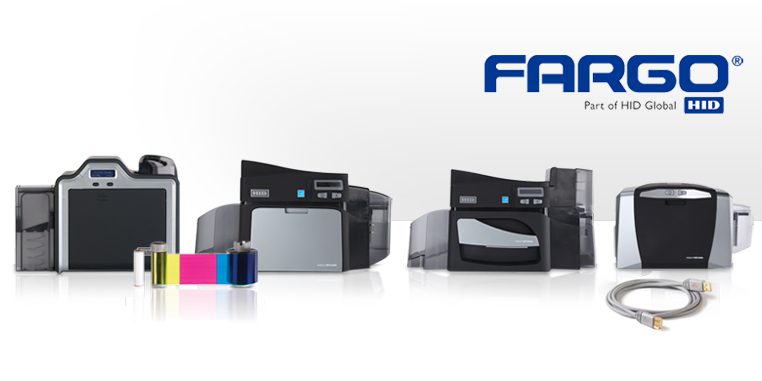 Reviews
There are no reviews yet.
Add review