SMART ID Printers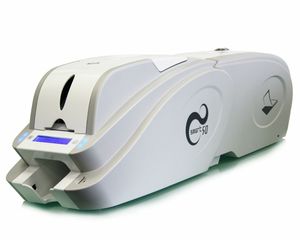 This simple plug & play printer is ideal for business's which need a low running cost printer but with the added protection of high security features; printing full colour designs in seconds but also being able to print with a sophisticated holograms.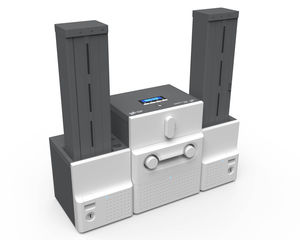 ID Card Printer is the ideal solution for producing large volumes of ID cards regularly. With an input hopper holding up to 500 cards Smart 70 produces high quality ID cards with little maintained involved.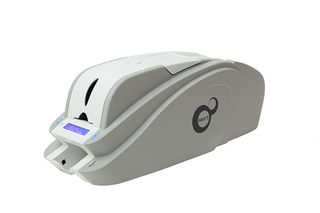 SMART-50D is the perfect solution for personalizing high quality dual-side ID cards with the extra security of UV printing at a low cost. With a wide range of optional features including magnetic encoder, contact and contactless smart card encoders.