Lesar - Plus 1
Lesar UK have added the latest in technology Google Plus 1 Button.
You can plus1 everysingle page if you wish, however, this would be a huge task and we would be really greatful if you could plus1 our homepage www.­lesar.­co.­uk.
How to:
Simply click the plus1 button on our homepage located at the top right of the screen, this will then bring up a Google Sign In box.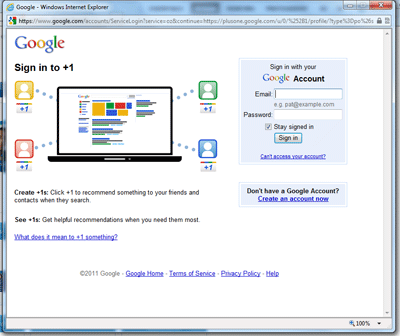 Once filled in simply click sign in and click the button again, this will then turn the button blue and you would have automatically plus1 our home page :)

Thanks in advance!
Lesar Team