Datacard ID Printers
About Datacard
Datacard specialise in providing high security identification card printers. With their expertise, Datacard have provided tens of thousands of companies in over 150 counties with their ID card printers for important organisations such as government agencies and financial institutes. Datacard currently provide a number of printers such as the Datacard SD260, Datacard SD360, Datacard SP25 Plus, Datacard SP75, & the Datacard SD460.
If you would like to know more about Datacard or their models of plastic ID card printer feel free to contact our team on 0333 7000 123 or email enquiries@lesar.co.uk for all other ID card printers click here.



Datacard SD260 plastic card printer is widely used by companies such as the NHS to ensure the highest security is given. This printer is also available as a limited edition in pink.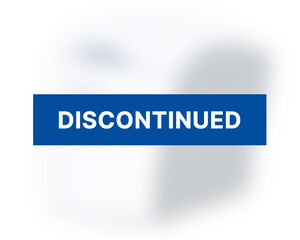 The Datacard SP75 Plus is the printer you need for high security cards; if protecting people, facilities and critical assets is of high priority, this is the printer for you.